GREAT PARTNER MINISTRIES
Looking for ministries to partner with? Be a partner with those ministries who are expanding the Kingdom of God. Saving the lost and helping those in need. Click on image for more Information.
MASS EVANGELISM - CHRIST FOR ALL NATIONS

TEEN CARE - FREEDOM VILLAGE

VISIT PRISONERS - PRISON MINISTRY

WIDOWS & ORPHANS - WATOTO

RESCUE CHILDREN - LIFE FOR THE INNOCENT

EMPOWERING LOCAL EVANGELISM - GOSPEL FOR ASIA

HELPING PERSECUTED - VOICE OF THE MARTYRS

CARING FOR CHILDREN - COMPASSION

UNDERGROUND CHURCH - BACK TO JERUSALEM

ISRAEL EVANGELISM - IT'S SUPERNATURAL

EVANGELISM TO JEWISH - JEWISH VOICE

INUIT EVANGELISM - BILL PRANKARD MINISTRIES

GLOBAL CHRISTIAN EQUIPPING - CHRISTIAN BROADCAST NETWORK
YESHUA IS COMING BACK SOON
Then he which had received the one talent came and said, Lord, I knew thee that thou art an hard man, reaping where thou hast not sown, and gathering where thou hast not strawed: And I was afraid, and went and hid thy talent in the earth: lo, there thou hast that is thine. His lord answered and said unto him, Thou wicked and slothful servant, thou knewest that I reap where I sowed not, and gather where I have not strawed: Thou oughtest therefore to have put my money to the exchangers, and then at my coming I should have received mine own with usury.
Take therefore the talent from him, and give it unto him which hath ten talents. For unto every one that hath shall be given, and he shall have abundance: but from him that hath not shall be taken away even that which he hath. And cast ye the unprofitable servant into outer darkness: there shall be weeping and gnashing of teeth. When the Son of man shall come in his glory, and all the holy angels with him, then shall he sit upon the throne of his glory (Mat 25:14-31).
Therefore give to the bankers (exchanges) by partnering with great ministries by giving resources, time and money.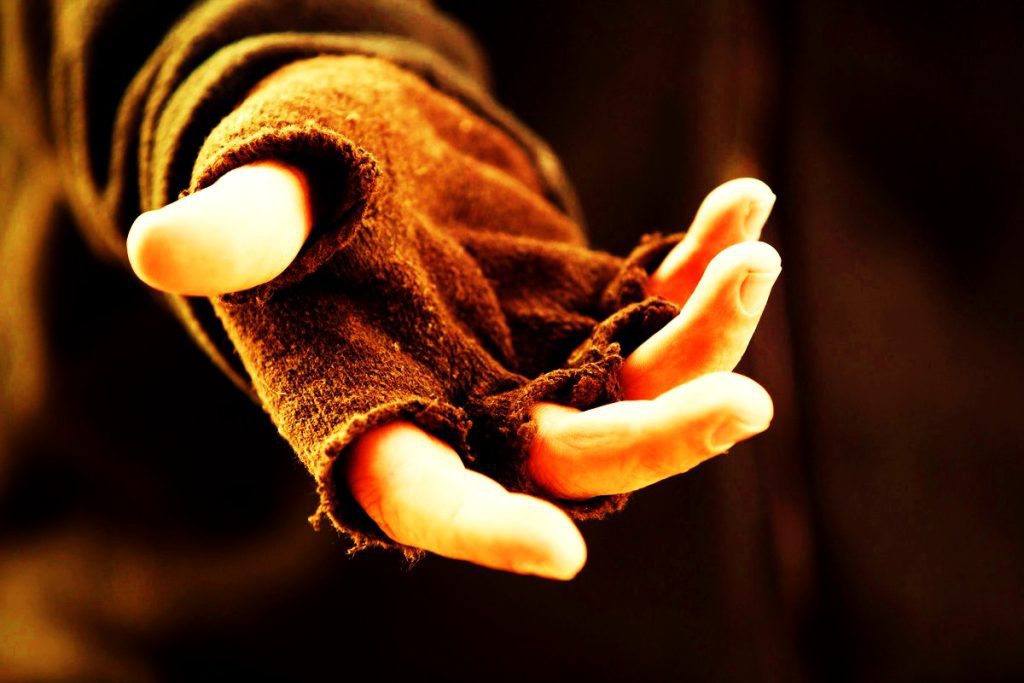 DONATING TERMS
I understand that these funds will be used by Heaven's Catalyst to support and further the good news of Yeshua, globally.
I understand that the donations are NOT tax deductible.